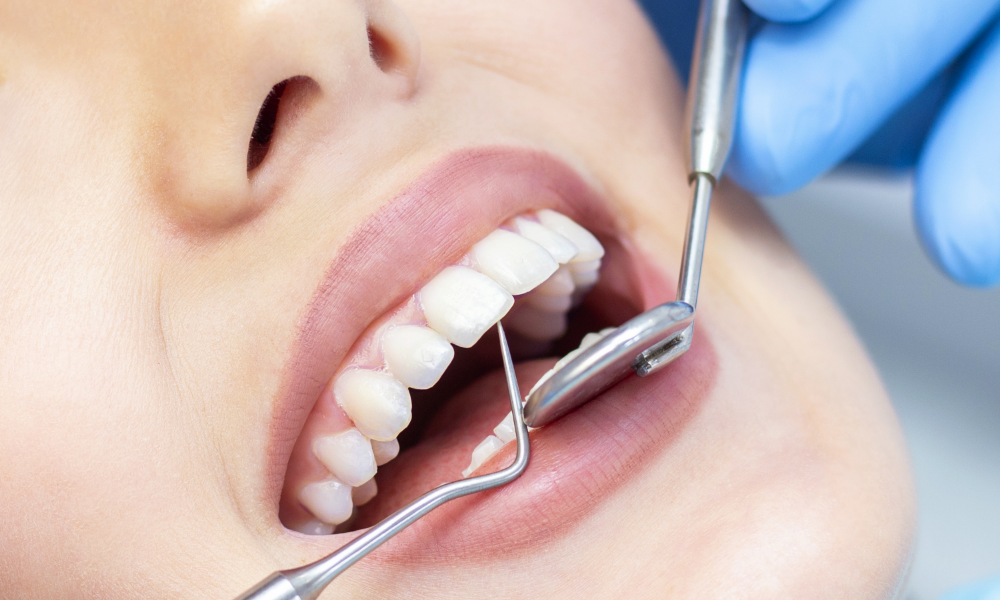 Complete Dental Care
Smile Creations is a modern dental office, specializing in advanced diagnostic and dental treatments.
Patients have trusted Smile Creations in Vineland, NJ to keep their smiles beautiful for over 30 years.
Learn more
Our services
Smile Creations
Vineland Dental Practice
Dr. Nicholas Bencie and his staff have received many accolades over the years. Dr. Bencie was voted "Top Dentist" for 2020, 2021 and 2022.
Address
630 South Brewster Road, Suite A-2
Vineland, New Jersey 08361
Phone
856-692-0060
856-692-0382
Open Time
Monday: 8 am - 5 pm
Tuesday & Wednesday: 9 am - 8 pm
Thursday: 9 am - 5 pm
Friday: CLOSED (currently)